REINVENT 2018 – December 7th & 8th

SP Jain School of Global Management, Dubai
Rocheston is hosting the 2nd edition of its global Innovation Conference REINVENT-2018 on the 7th & 8th of December 2018 @SP Jain School of Global Management, Dubai.
REINVENT-2018 is more focused and intense. It takes forward the debate on how to creatively enhance businesses when the next generation of technologies such as IoT and Machine intelligence is everywhere.
Dedicated to 'Innovation in IoT', the Conference aims to build and strengthen the IoT community in the region. The Conference brings together key stakeholders from the IoT ecosystem, innovators, product leaders, subject matter experts, start-ups and businesses. The Conference will have more than 100 delegates, twenty plus Speakers, workshops, exhibit areas, and experience/simulation zones.
Rocheston REINVENT conference helps participants to understand innovation and help them come up with fresh ideas through chaos, uncertainty and periods of constant change. The 2-day event at SP Jain School of Global Management, Dubai, is explicitly designed to be one of the ace innovation conferences. Valuable inputs are summarized into frameworks and workshops, repeatable tactics, transforming individuals into high-performance innovators.
Delegates from Research Houses, Technology Companies, Universities, Manufacturers and Service Organizations will come up-close to the impact and future possibilities of disruptional change in technology.
Some of the participating organizations this year at REINVENT include SAP, S.P. Jain School of Global Management, Amity University (Dubai Campus), GE and Mashreq Bank.
For the entire list of REINVENT 2018 speakers, please click here
Our Partners
Knowledge Partner - SP Jain School of Global Management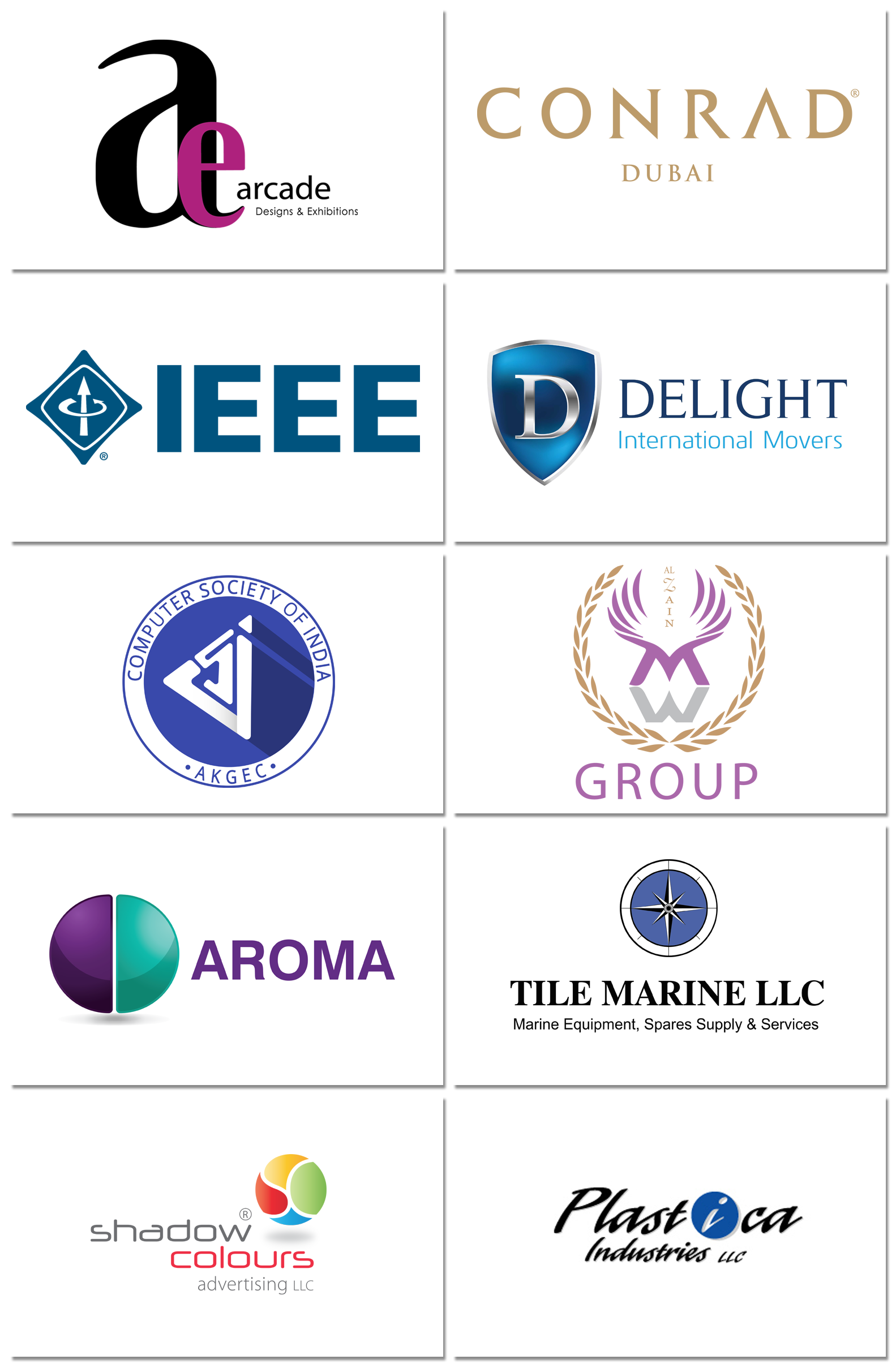 1st Edition of REINVENT
The first edition of REINVENT was held at Mumbai last year with an eclectic panel of Leasers and Subject Matter Experts representing large global firms and varsities such as IBM, Hitachi, Samsung, The Mahindra Group and Dell. For the entire list of speakers, please view the link at http://reinvent.rocheston.com/mumbai-2017/Speakers/