Rocheston - Certified Masters in Business Leadership | cMBL Certification Course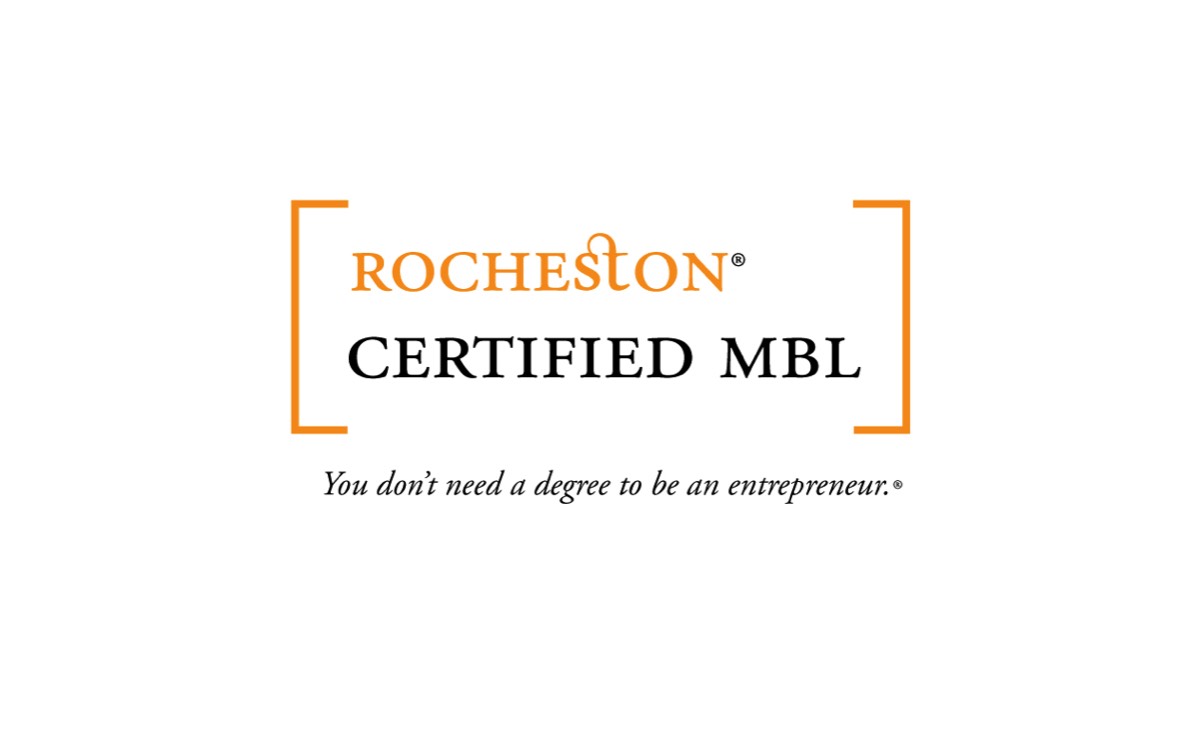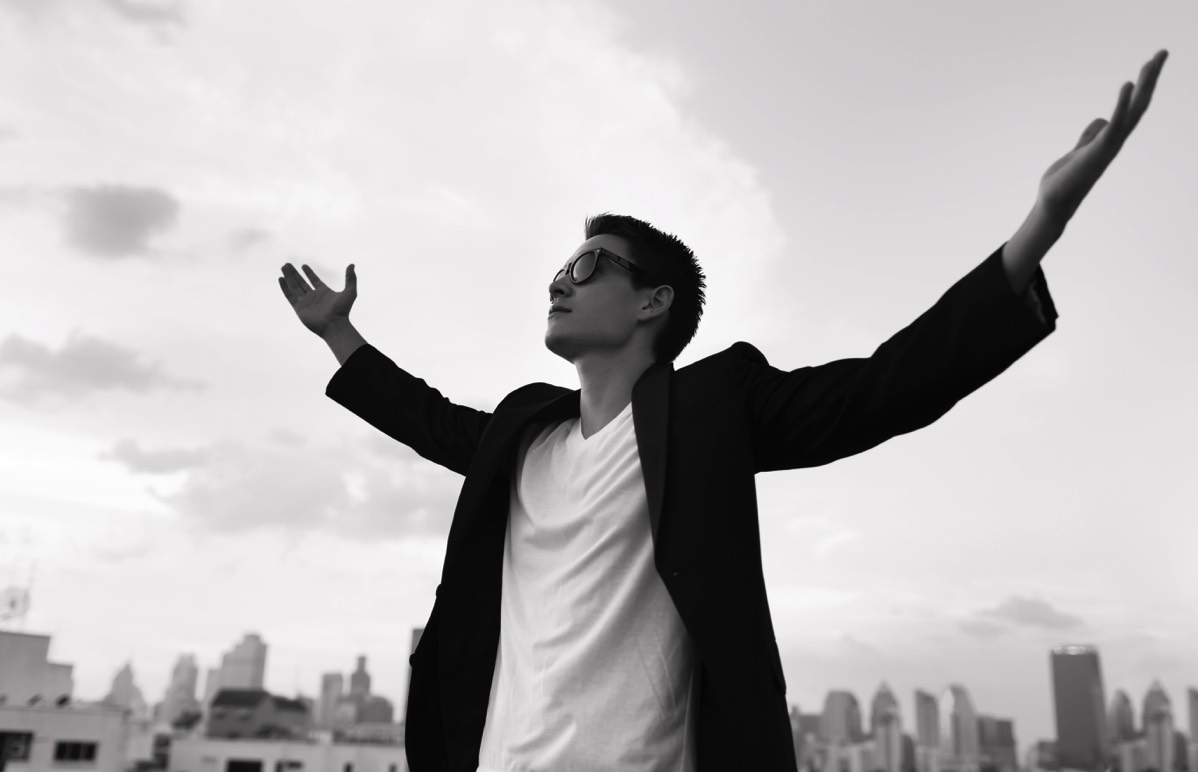 Certified Master of Business Leadership Certification Program
"You don't need a degree to be an entrepreneur"

MBAs (Masters in Business Administration) have been the show stopping fad for the past decade. The MBA stood as a self-validating pre-requisite for anyone interested in going into management. But as we often do, as part of a crowd, we have lost sight of what the future needs. We have been creating shepherds when the world needed innovators. We have been creating managers when the world needed leaders.

The trinity of job applications has always been a killer degree from a reputed university, a given number of years of valued experience and letters of praise and recommendation. Though this has been the trend, we often don't stop to think, how much any of this tells us about an applicant's skills? How much does a degree teach you? How updated is the syllabus we often glorify? How relevant is the applicant's work to the changing times?

We no longer live in the era of standardization brought in by the industrial revolution. Mass production has taken on new dimensions. Adaptability has steered the world into globalization. Given such a dynamic background, standard degrees no longer hold good. They have become outdated ritualistic practices we cling to without question.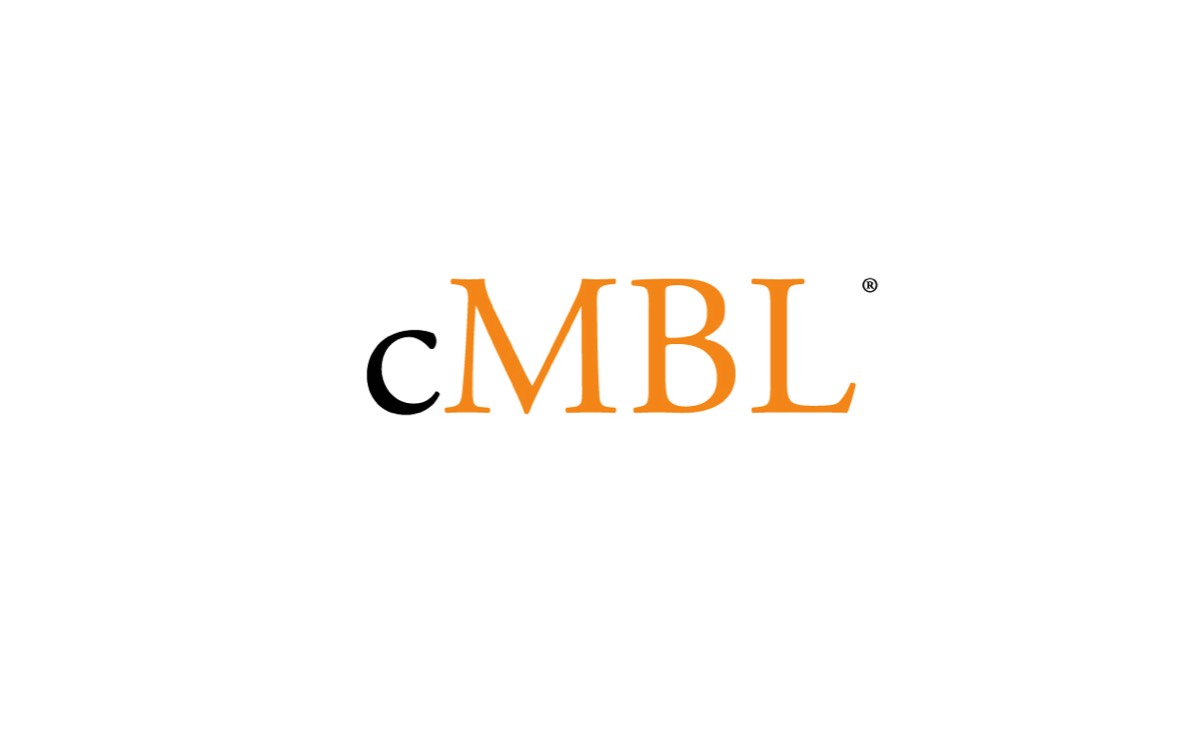 The changing times have blown in the way to the new world. A revolutionary stance in business leadership, the "Certified Masters in Business Leadership" (CMBL) is the future of leadership certification. The CMBL is a carefully tailored curriculum that aims at sculpting leaders and innovators. It is the future yard stick that will be used to judge the skill of executives striving to bring about a change in this world.

The CMBL doesn't create employees but creates entrepreneurs. It is a reality check to every person who has swept oneself into the corporate currents of mundane practice. The CMBL steers its applicants into the alternate course that can bring out the entrepreneur within.

Our creativity has been so deeply lulled by the status quo; we have become incapable of breaking free of the accepted chords that hold us down. The CMBL is a weapon, of great power that will create a paradigm shift in all businesses from all sects that will release the potential of its applicants to awaken from this stupor and lead the world into the changing times.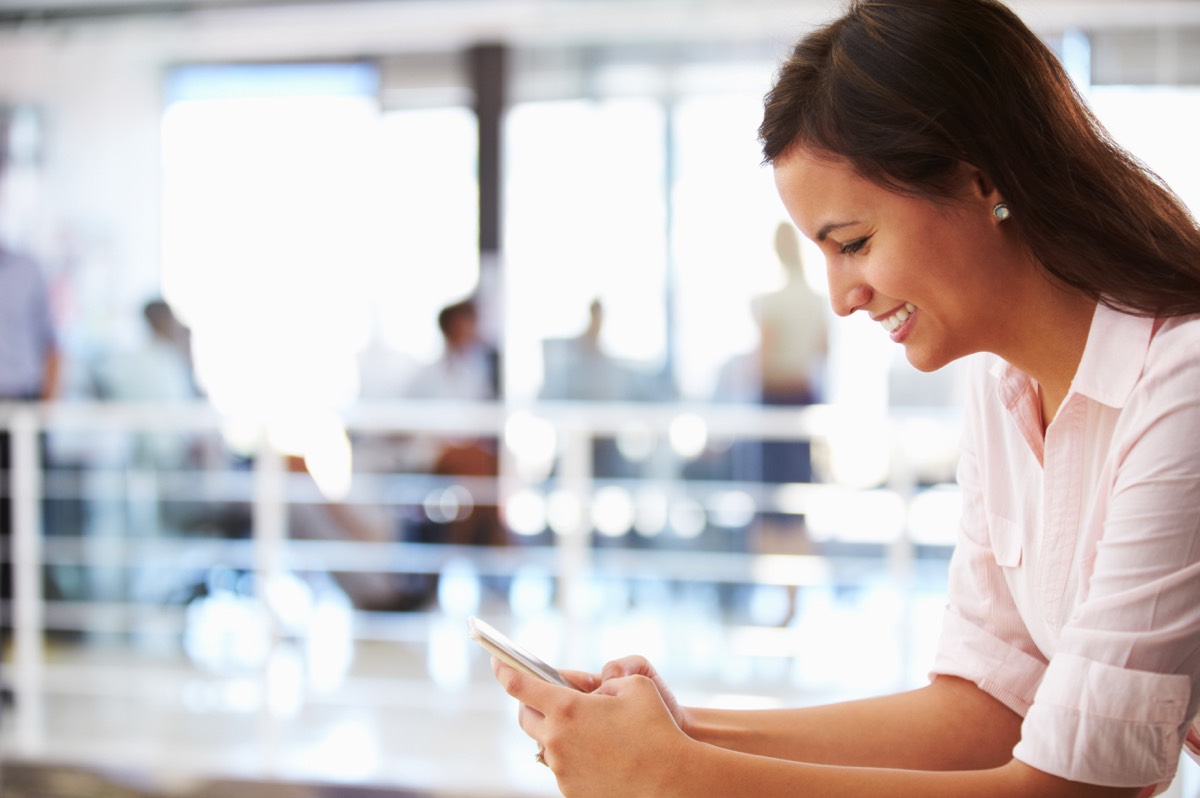 The CMBL questions the existing management programs on the basis of relevance, finance, vision and time. If you have found yourself wondering along similar lines, then the Certified Masters in Business Leadership is the platform for you.